Blog posts : "General"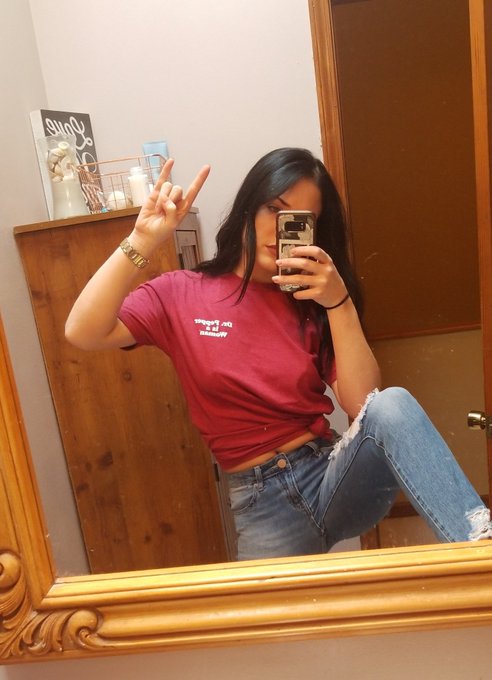 RT @MJ_Mouton: Annie Smith Peck was a mountaineer, professor, and a women's rights activist. She was told she shouldn't go to college, told she shouldn't climb mountains, and told she shouldn't wear pants. Here she is as a professor, climbing a mountain, wearing pants 1/2 #WomensHistoryMonth
https:/…
Comments
There are currently no blog comments.